Howard Lende
Howard is the Director of the "Luxury Elite Properties Division" of Forest Hill Real Estate Inc., Brokerage, the most prominent Luxury Brand. He has been successfully selling real estate for more than two decades; Consistently in the top 1per cent of Toronto agents in this upper echelon market.
Read More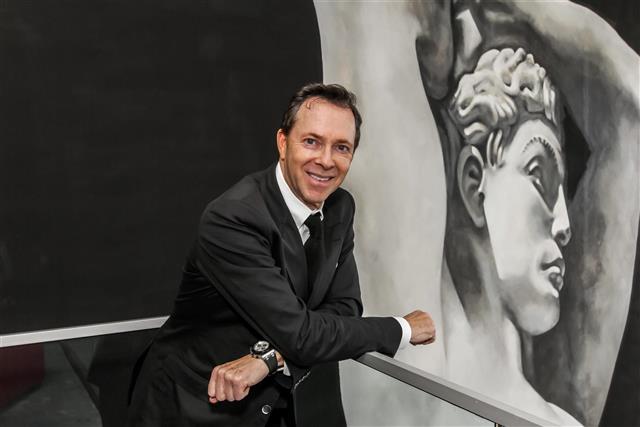 GREAT NEIGHBOURHOODS - GREAT HOMES
EXCLUSIVE SERVICES
Benefit from the full potential of our online services, free of charge, and with no obligation.
Full MLS Search
Register and gain access to 60% more listings and instant updates when you search MLS Listings.
Free Home Evaluation
Find out how much your home is worth, and receive a complimentary Home Evaluation Report.
Latest Listings Alert
Get notified as soon as new properties are listed in your desired area, before they are available to the public.
RECENTLY LISTED PROPERTIES
REAL ESTATE USEFUL TOOLS AND INFORMATION